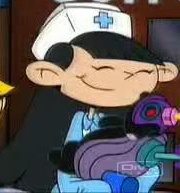 Kuki's A Female Devisonary Tactics Officer,Nurse and Hamsters CareTaker of Sector V. She's a happy 10 year old go lucky girl who loves Rainbow Monkeys.she also know about Rainbow Monkeys and she won't let anything happen to her Rainbow Monkeys. her codename is Numbuh 3. she's in love with Numbuh 4, and has a huge crush on Amer.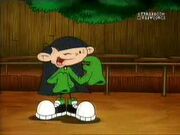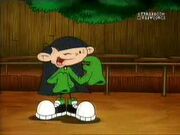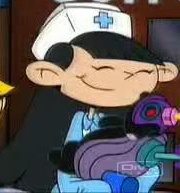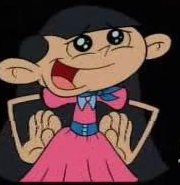 Ad blocker interference detected!
Wikia is a free-to-use site that makes money from advertising. We have a modified experience for viewers using ad blockers

Wikia is not accessible if you've made further modifications. Remove the custom ad blocker rule(s) and the page will load as expected.